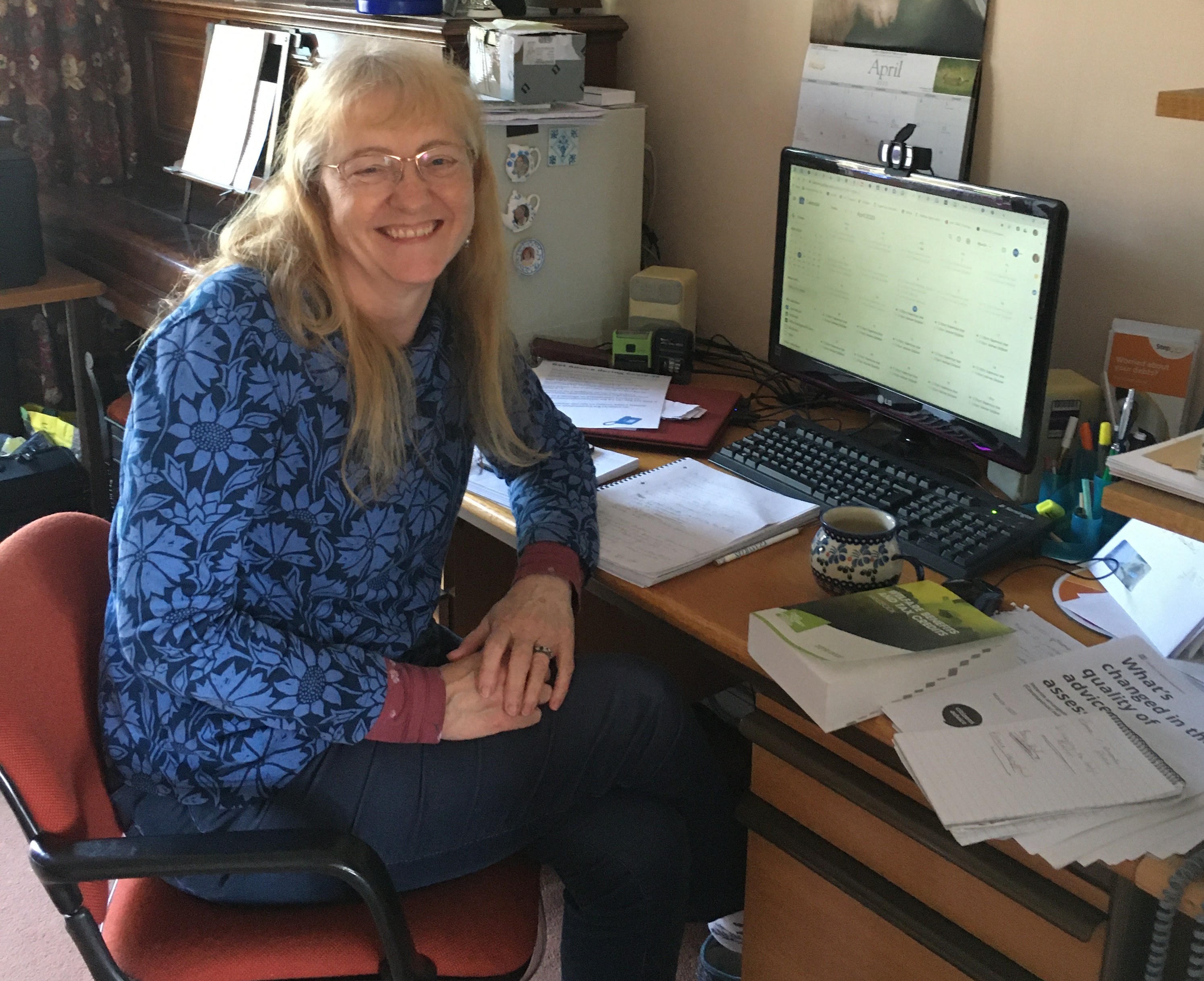 Your good cause in the spotlight - Citizens Advice Havant
30 April 2020
'For a face-to-face organisation, Covid19 could have meant the end of delivering services to people who are often quite desperate and in real need' said Jane Mercer, District Manager, Citizens Advice Havant.
'Citizens Advice nationally just celebrated 80 years since it started - originally the charity was formed at the beginning of the Second World War to help people with the impacts of war such as rationing, evacuation and losing their home in the Blitz. The current situation has echoes of that time and we have been supporting people with the problems they face both during and after the immediate situation.
'We have mobilised staff and volunteers to provide a service working from home so that Havant residents can still contact us for advice on a variety of different channels, just not face to face. Our Help to Claim team are also working remotely to cover phone and webchat and are in contact with Jobcentre staff to help deal with issues that crop up for our clients.
'We've found new ways of working and are getting to grips with video conferencing and other tools to help us keep in touch with our team and also keep in touch with the people who are not able to volunteer at the moment. Our Volunteer Open Day at the end of January had been successful in recruiting a new band of trainee advisers and their training has now moved to video conference and distance learning for the duration led by our Training Supervisor from her home.
'With competition for funding grants becoming a major issue for charities like ours, Havant Lottery has been a reliable source of income.'
For more information, please contact: Jane Mercer, District Manager, Citizens Advice Havant
Leigh Park Community Centre
Dunsbury Way
Leigh Park
Havant
Hampshire
PO9 5BG
[email protected]
Tel 02392717707
citizensadvicehavant.org
Our causes are on track to raise £51,885.60 this year
1,663 tickets of our 6,490 ticket goal
More top stories
You are invited...find out how the lottery can help you
You are invited...find out how the lottery can help you...
12 February 2020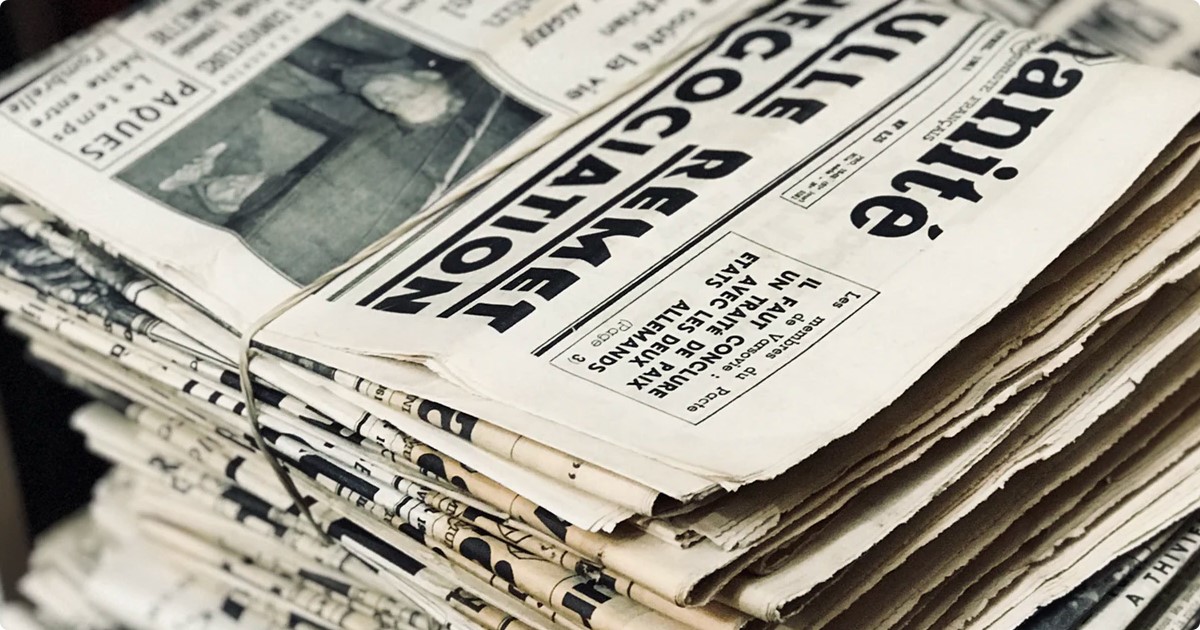 Your Good Cause in the Spotlight - Bedhampton Community Centre
The Bedhampton Community Centre is an old site, over 100 years old, but with a new use. The site has changed over the years and more recently, in February 2018, it changed from a social hall to a comm...
15 October 2019
Back to full list
Our causes are on track to raise £51,885.60 this year
1,663 tickets of our 6,490 ticket goal