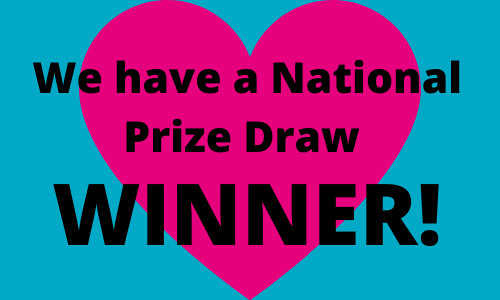 Congratulations to our national prize draw winner!
06 July 2021
We are very proud to announce that Mrs B supporting Bedhampton Bowling Club recently won the national prize of free fruit and veg delivery for a year from Boxxfresh!

Since we participate regularly in the Havant Lottery we hadn't contributed to just this particular draw so it was a great surprise, and we are really happy to have won such a quality prize.

We play this lottery because it supports local ventures, and we would encourage more people to join in and give help where it is needed close to home.

Our chosen venture is Bedhampton Bowling Club. We have been members there for many years and we enjoy spending time with such a friendly group of people and taking part in the bowling and social activities at the club.

We recently held an Open Day supported by Bowls England and several new players have been welcomed into the club, gaining experience and support in learning a new skill.

We would be very pleased to hear from anyone thinking of giving bowling a try, and can be contacted via our website www.bedhamptonbowls.co.uk
- Mrs B
We are a local bowls club in Bedhampton and welcome new members both experienced and those that have not bowled before. Bowls is suitable for all ages and we have an all-weather surface so we can bowl all year round.

As members of Disability Bowls England we are actively trying to improve the clubhouse and surroundings and need more supporters to help our cause, so if you do the Havant Lottery and want to support a local club, why not choose ours!

We are currently raising money for club funds and projects and recently were awarded a grant from Havant Lottery, to install a commercial dishwasher in our kitchen.

We were looking for ways to fundraise and the Havant Lottery seemed an ideal solution that benefits the local community and our cause.
- Alan Kendrick (Acting President) - Bedhampton Bowling Club

Don't miss your chance to support a great cause and be entered into the next National Prize Draw for a Forest Staycation!
Our causes are on track to raise £42,993.60 this year
1,378 tickets of our 6,415 ticket goal
More top stories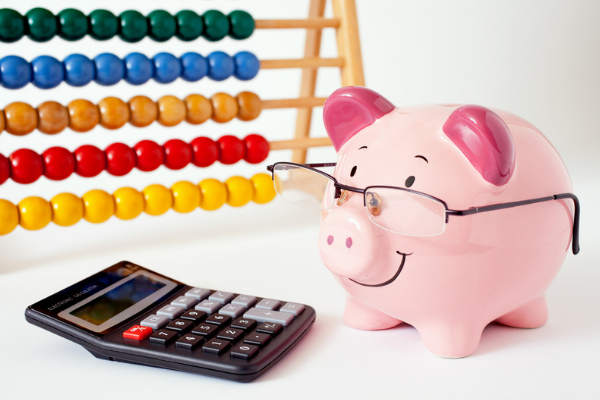 Top 20 Money Saving Tips
When times are tough, is it possible to save money and still be able to support your local community? Follow our top 20 money saving tips, and the answer will be 'Yes'. Recent rises in the...
12 April 2022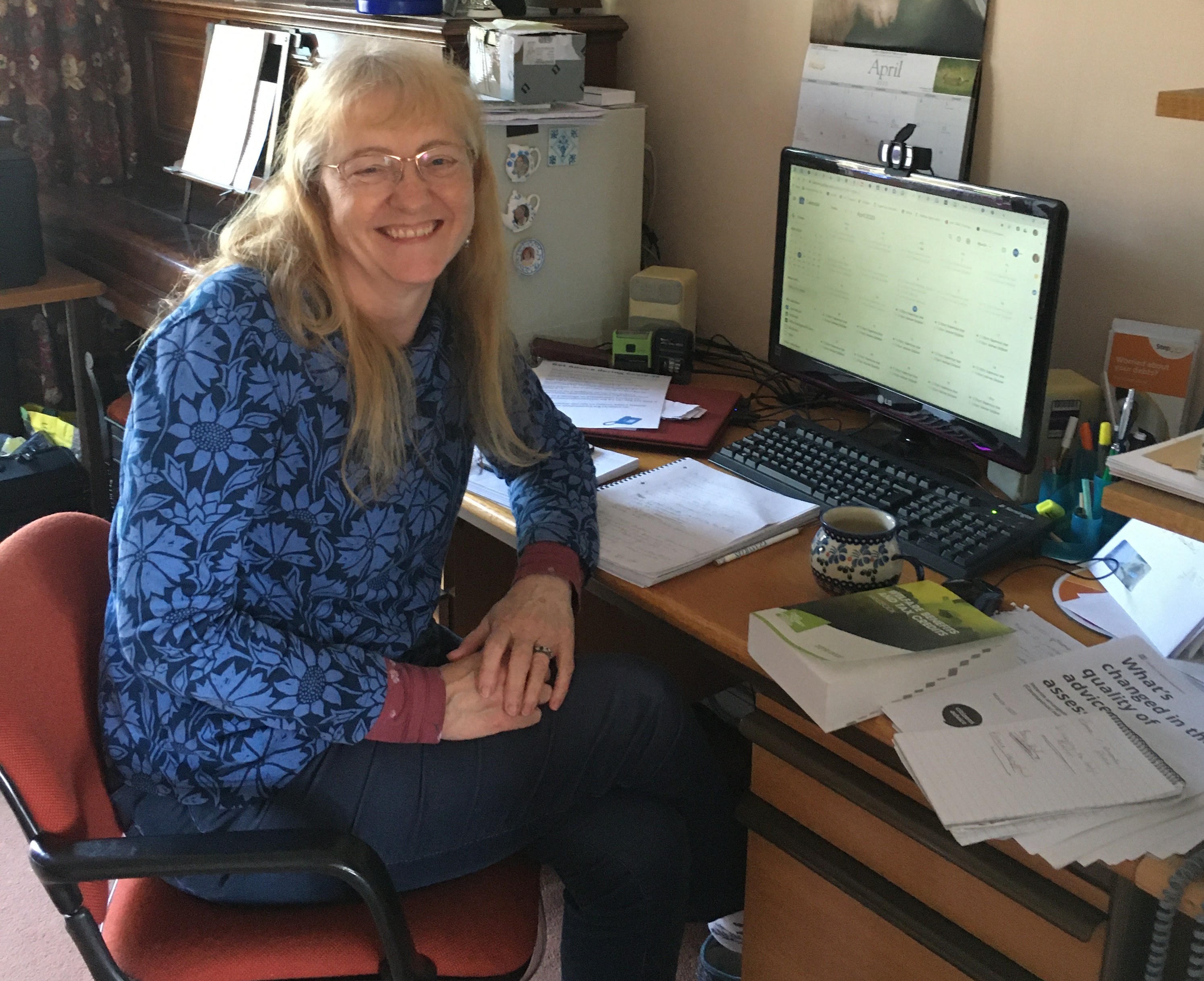 Your good cause in the spotlight - Citizens Advice Havant
'For a face-to-face organisation, Covid19 could have meant the end of delivering services to people who are often quite desperate and in real need' said Jane Mercer, District Manager, Citi...
30 April 2020
Back to full list
Our causes are on track to raise £42,993.60 this year
1,378 tickets of our 6,415 ticket goal