You are invited...find out how the lottery can help you
12 February 2020
You are invited...find out how the lottery can help you
Our causes are on track to raise £48,422.40 this year
1,552 tickets of our 6,415 ticket goal
More top stories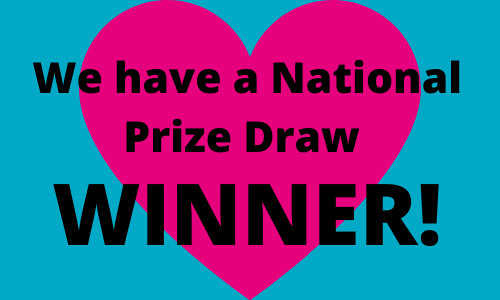 Congratulations to our national prize draw winner!
We are very proud to announce that Mrs B supporting Bedhampton Bowling Club recently won the national prize of free fruit and veg delivery for a year from Boxxfresh! Since we participate regularly in...
06 July 2021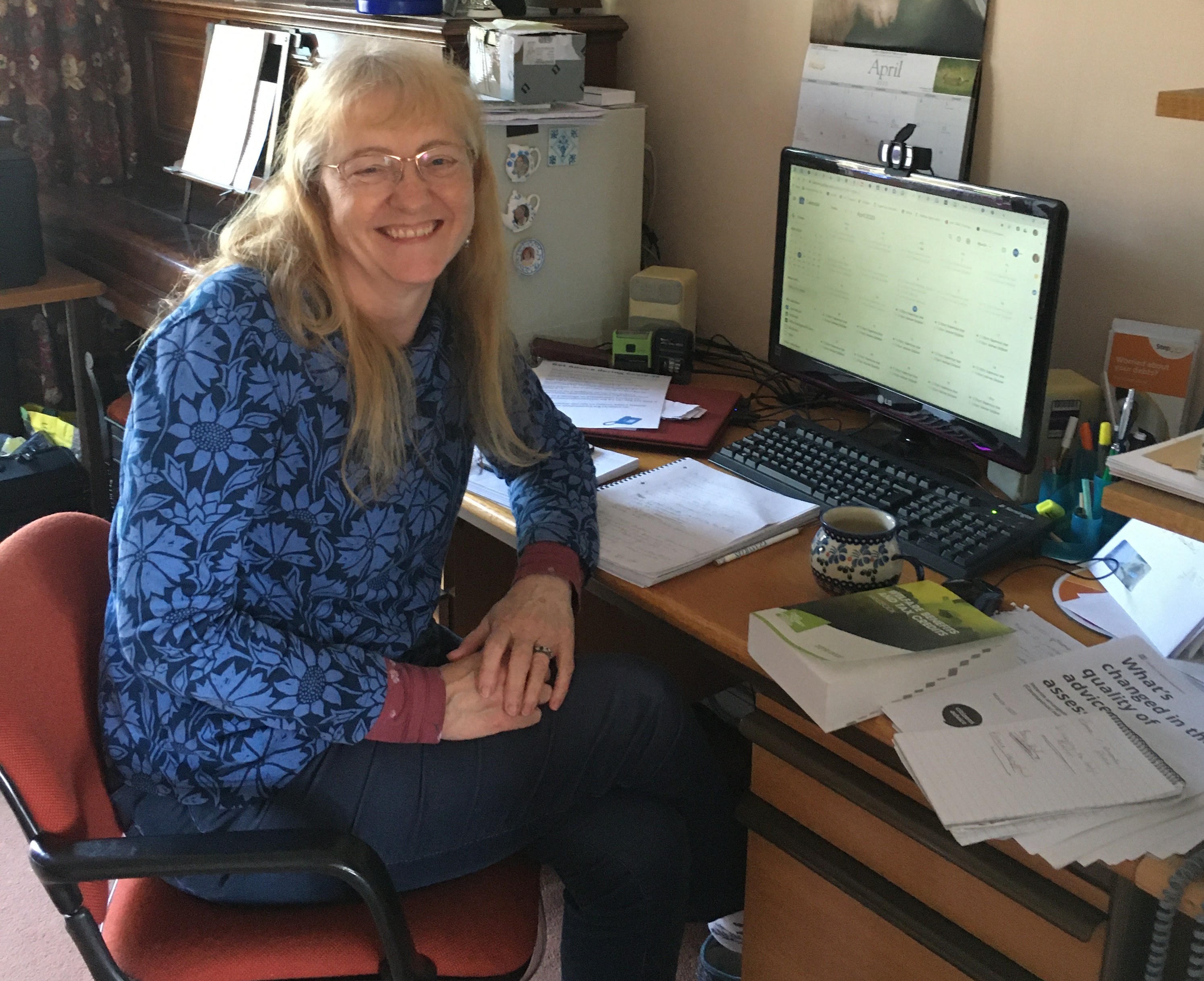 Your good cause in the spotlight - Citizens Advice Havant
'For a face-to-face organisation, Covid19 could have meant the end of delivering services to people who are often quite desperate and in real need' said Jane Mercer, District Manager, Citi...
30 April 2020
Back to full list
Our causes are on track to raise £48,422.40 this year
1,552 tickets of our 6,415 ticket goal