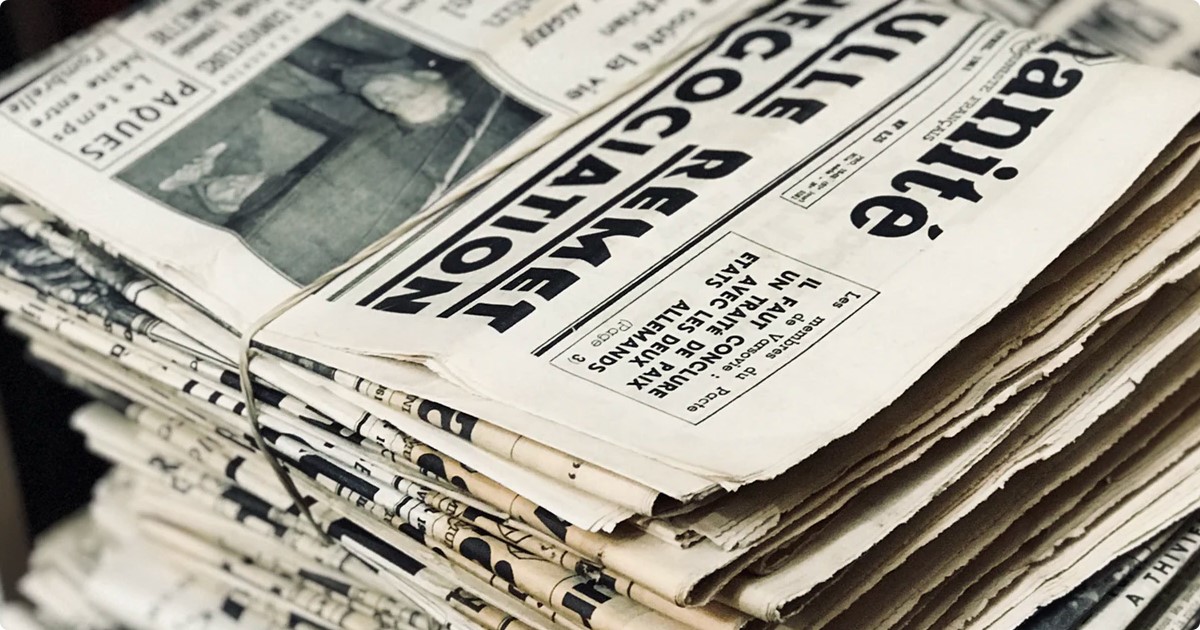 Your Good Cause in the Spotlight - Bedhampton Community Centre
15 October 2019

The Bedhampton Community Centre is an old site, over 100 years old, but with a new use. The site has changed over the years and more recently, in February 2018, it changed from a social hall to a community centre. Caroline joined the team in October last year and is now the centre manager. She works alongside Denise, who is the coordinator for the volunteers, 4 trustees and most importantly the many volunteers who give up their time to help in the centre.
The Community Centre hosts a whole range of events and their What's On booklet is full of activities. There is something for every age group from babies in their tutus to adults dancing, whether it be line dancing, sequence dancing or joining in with a tea dance.
There are also other physical activities held in the centre, such as 'Legs, Bums and Tums' classes and yoga, which help people get moving and increase their fitness levels. There are music groups, book groups and craft groups: there is something for everyone.
As well as hosting a range of activities, the Community Centre also puts on events to help raise money for the centre. There has been a summer dance, fish and chip lunches and even a chance to show off your groovy moves at a 70's Disco. Don't miss out on the 80's disco next year!
During the week, from 9:00am to 5:00pm, it is a place where members of the public can pop in for a chat or to join in with a class. It is accessible to all, friendly towards new mums and their babies, has staff who are trained in British Sign Language and Wi-Fi is available throughout the building. On a hot day you can stop by for a cooling squash or revive yourself with a coffee, all for a £1 or less...and that includes a free biscuit!!!
At the weekend the Community Centre hires out it's room to private groups, for parties, funerals and weddings. They also welcome external bodies during the week and certain clubs and charities make use of the space, such as Bereavement Counselling Charity, iTalk and Weight Watchers.
Their logo was designed by Dan McCabe in a competition. It won because the community centre staff felt that it represented all that they stand for. The fictional Bedhampton songbird in the middle is "singing out to all in the local community" and the mosaic-like design represents the "coming together to make the whole" – this represents the diversity, inclusivity and togetherness that is promoted and facilitated by the community centre.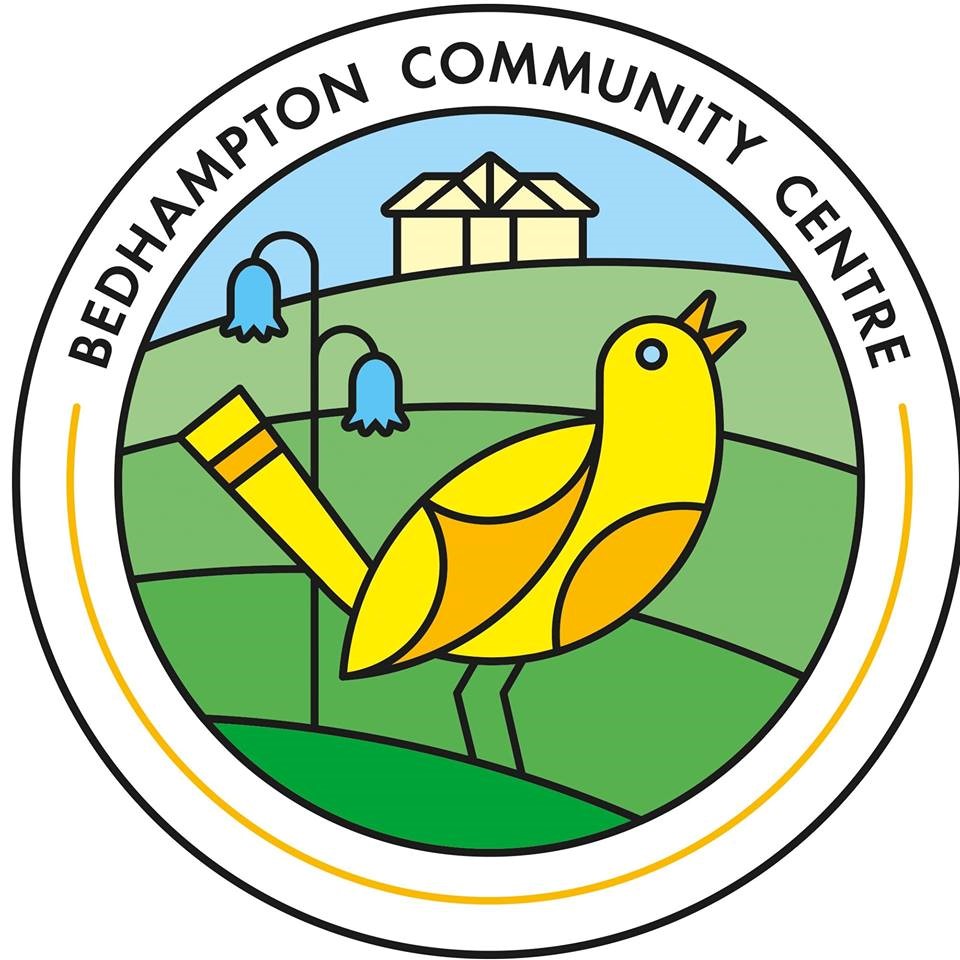 How Will Your Support Help?
The Bedhampton Community Centre are always looking for ways to improve and expand. One way is to get more volunteers to become involved with a range of opportunities, from coffee mornings to gardening to office support. If you have something to offer, they would love to hear from you. This benefits the people who give up their time to volunteer but also benefits the community too. Their main concern is that the building is not big enough! They have reached their capacity and Caroline and her colleagues would like to continue to put on exciting events and activities, but this can only be made possible by extending the building. Money gained from the Havant Borough Lottery could help in financing the new extension.
Would you like your Good Cause to be in the Spotlight?
Contact [email protected]
Our causes are on track to raise £51,885.60 this year
1,663 tickets of our 6,490 ticket goal
More top stories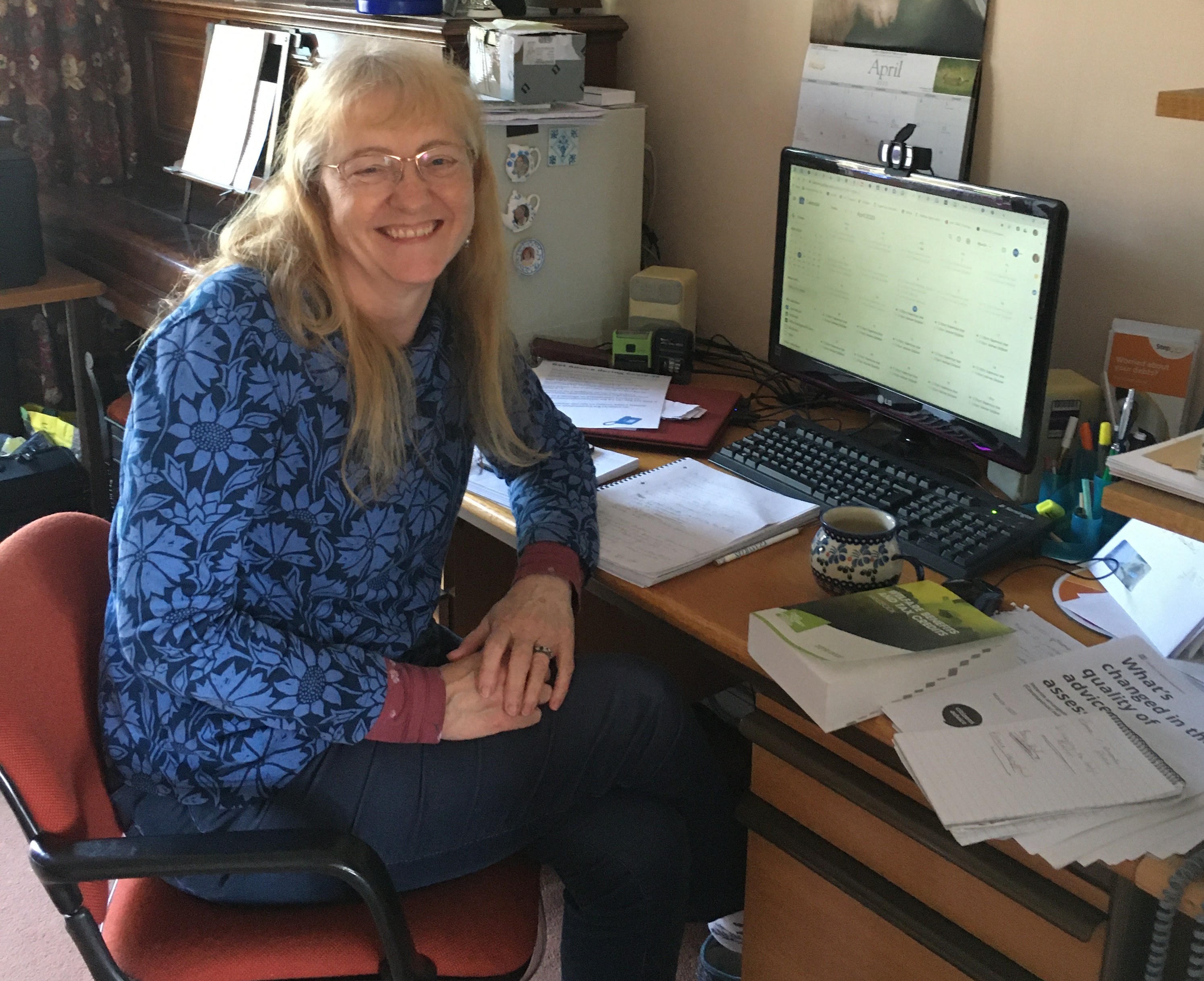 Your good cause in the spotlight - Citizens Advice Havant
'For a face-to-face organisation, Covid19 could have meant the end of delivering services to people who are often quite desperate and in real need' said Jane Mercer, District Manager, Citi...
30 April 2020
You are invited...find out how the lottery can help you
You are invited...find out how the lottery can help you...
12 February 2020
Back to full list
Our causes are on track to raise £51,885.60 this year
1,663 tickets of our 6,490 ticket goal